We are results driven, with a proven track record of success.
Attorney Sullivan's national immigration practice is second to none and dedicated to serving the immigration needs of clients in the United States and throughout the world. He offers both virtual and in person legal representation.
A reputation of excellence
We take pride in helping you get the representation you deserve.
With a proven record of successful, effective, aggressive legal representation, Attorney Sullivan uses his education and more than 20 years of legal experience to exceed client expectations.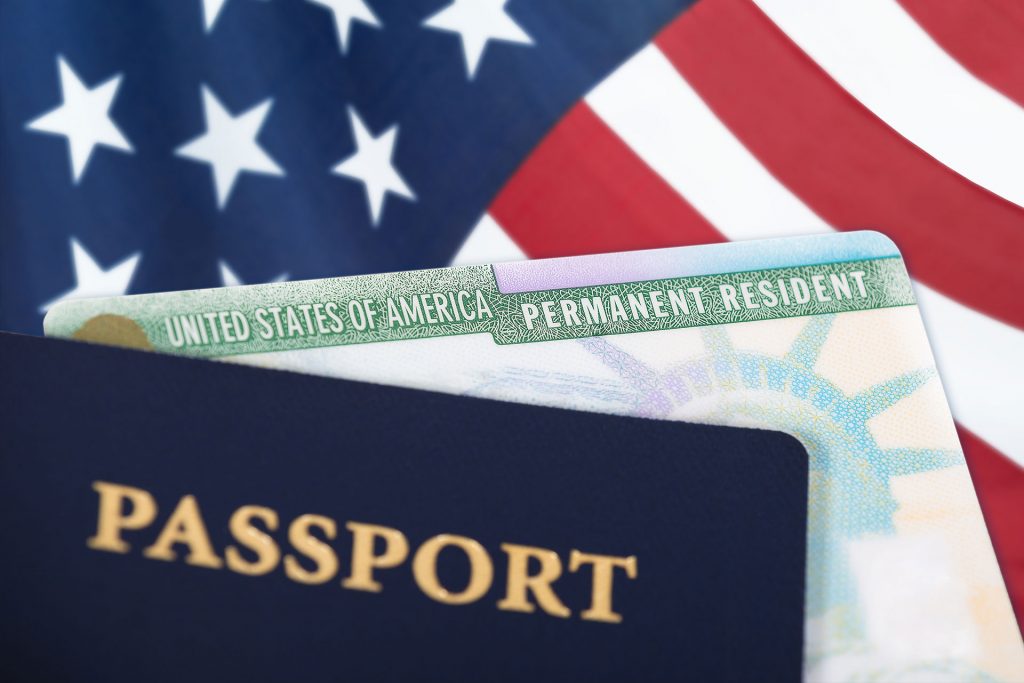 Our attorney makes the difference.
Attorney Sullivan is dedicated to providing efficient and affordable legal services to his clients. He takes the time to research each client's unique situation completely to bring about the most effective and successful outcome each client deserves. We're proud that so many of our clients have repeatedly turned to us for counsel and representation and have referred many of their family, friends and co-workers. We are determined to work hard to earn our clients loyalty every day.
Attorney Sullivan is an attorney who prides himself in treating each client with care and consideration. No case is too small.
Servicing Manchester NH and the surrounding NH area, Southern Maine, and parts of Northern MA including Lawerence MA, Lowell MA & Methuen MA.
We had a great experience with Attorney Jason Sullivan! He is extremely knowledgeable and very personable. He takes as much time as you need to answer your questions and is super caring. He successfully advised us through each step of the immigration process. We highly recommend him!
Mr. Sullivan is fantastic! Professional & friendly, he took my wife and I through every step of her Green Card process. From K-1 to the interview, he was there the whole time to answer our questions & reassure us when we got nervous. To anyone reading this: Jason is the attorney to choose.
We truly can't say enough about Jason. Our experience with him was amazing. He was extremely informational and friendly. Not to mention everything happened in an incredibly quick time frame! We would recommend Jason to anyone and everyone, and we cannot thank him enough!
Jason is a gifted and professional immigration lawyer. He was extremely helpful, supportive and efficient in assisting me with both my green card renewal and ultimately my naturalization to become a United States citizen. I would highly recommend Jason to anyone.